OTHER COVERAGE PLANS
Taking your benefits beyond the basics
You can give your employees flexibility and choice by adding benefits through our wholly owned subsidiary, Group Insurance Services Inc.
See ancillary benefits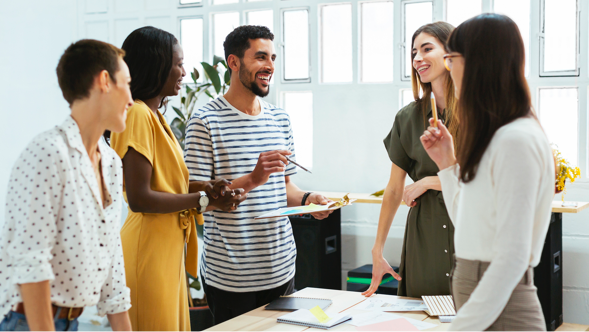 Complement your health benefit plan
Group Insurance Services, Inc. works with some of the best carriers in the specialty benefits business to bring a full range of products to complement your employer health coverage. With benefits like life and disability plans, you can give your employees more choice at an affordable price.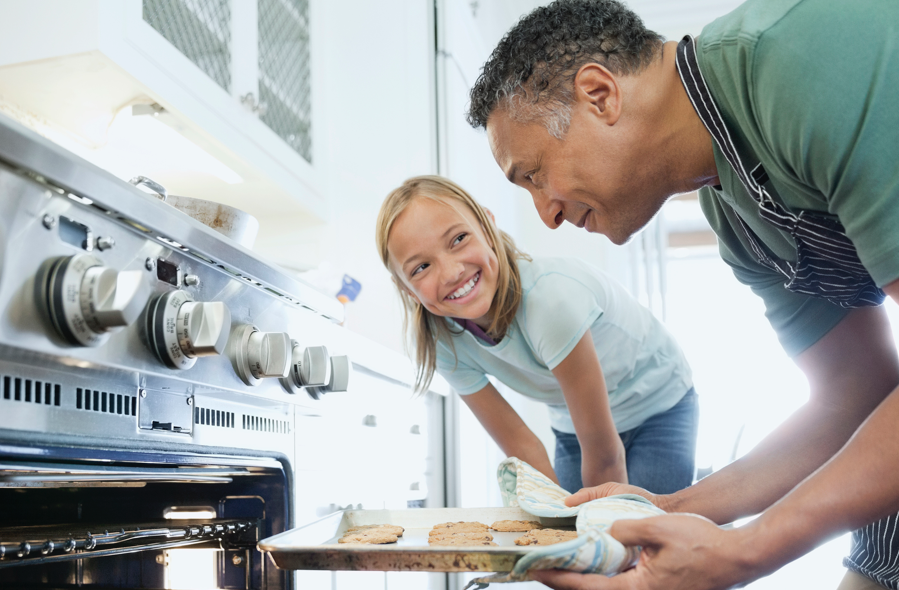 About Group Insurance Services, Inc.
Group Insurance Services, Inc. has focused on providing products, service and partners defined by quality since 1964. They understand that one size doesn't fit all.
Their dedicated staff will help create an enrollment plan and billing strategy tailored to your group's unique needs, giving you the personalized attention you deserve.
Connect with GIS
Contact an expert customer service representative to collaborate on a benefits package designed to meet your workforce's unique need.
email a representative
Call
Write
1 Cameron Hill Circle Chattanooga, TN 37402